Barcelona head coach Xavi Hernandez was left fuming at the state of his side's defence against Viktoria Plzen in their final UEFA Champions League encounter of the season, before their impending demotion to the Europa League as a result of finishing third in their group, behind fellow titans Bayern Munchen and Inter Milan.
Two heavy defeats to Bayern Munchen, to whom the Catalan giants have lost their last six games, followed by a defeat and a draw against the Nerazzurri, put the Blaugrana in a miserable position, earning a demotion to the Europa League, something that happened last season as well. Barcelona have now failed to go past the league stages of the premier club competition in Europe following the departure of Lionel Messi in August 2021.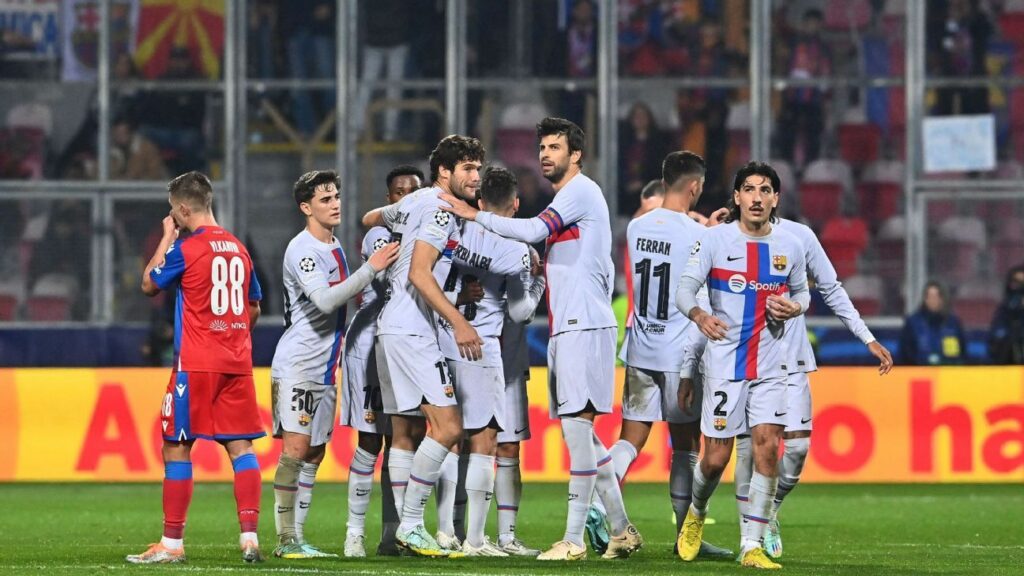 Although Barcelona won 4-2 against Viktoria, manager Xavi wasn't impressed with his side, especially in terms of the defence. The Spaniard was furious after his side conceded two goals to Plzen. The former Barca stalwart started veterans Gerard Pique and Jordi Alba, along with Marcos Alonso and Hector Bellerin, but admitted that his men conceded far too many chances for their liking.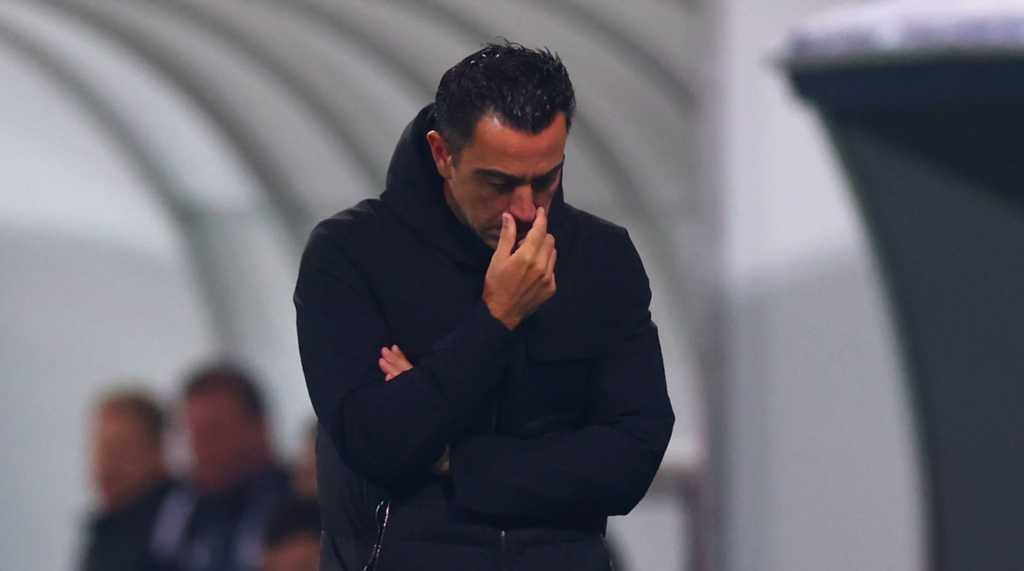 "In the first half, we were good, but we suffered a lot. We made unnecessary fouls. They are very intense. They created more chances than usual.

They defended well, they played with direct balls. We suffered from corners and then the fouls. We knew they were a difficult opponent. It was a long-suffering game. I liked the team in attack, we went into space. But I didn't like that we conceded a lot in defence, we weren't good,"

he said. 
Midfielder Franck Kessie, who is reportedly unhappy with his situation in the Catalan club with regards to his playtime, started against Plzen but was forced to leave the pitch with what looked like a hamstring issue in the second half.