Tottenham Hotspur are considering a surprise move for Barcelona star Ousmane Dembele, according to Spanish media outlet Mundo Deportivo. His contract with the Catalan club was extended in July, and is set to expire in 2024.
Notably, Dembele's deal included a new provision. When the Frenchman first arrived from Borussia Dortmund in 2017, he had a 400 million euro release clause. However, his current clause is worth €100 million and can be paid in two instalments. This clause was not reported by Barcelona. Rather, the information was disseminated through the media.
This season, the Frenchman has been crucial for the Catalan club under Xavi Hernandez. He has appeared in 20 games, scoring five goals and assisting on seven others.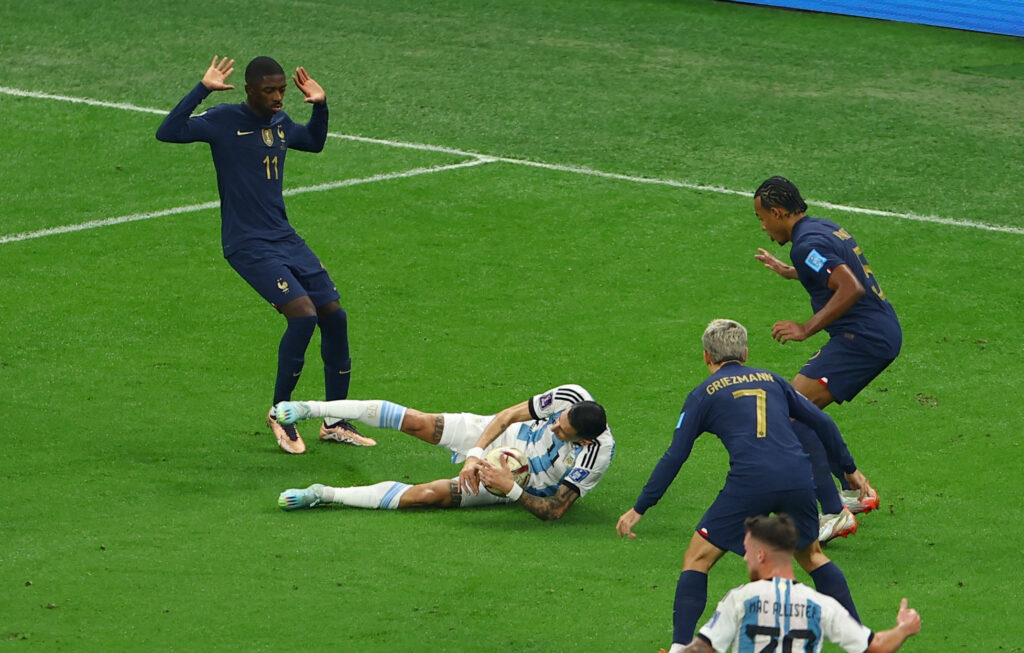 While Dembele has been in good form for Barcelona this season, he had a shocking performance in the FIFA World Cup final against Argentina on December 18. On several occasions, the winger lost possession. He also gave away a penalty, which led to Argentina's first goal.
"Dembele is having the worst game I've ever seen anyone have. He's given the penalty away and has probably given away every pass that he's had after that. I feel sorry for the lad, he's given the penalty away. His performance has been shocking to be fair,"

former England defender Stuart Pearce told about Dembele (via talkSPORT).
Ex-Manchester United captain Gary Neville also chastised the Frenchman for his error that lead to the game's first penalty. On ITV's coverage, he stated:
"The penalty I have to say, I know Dembele is a wide player, but honestly… his initial challenge, you know what Di Maria is going to do. He's been doing it for 10 years.

It's embarrassing, and I'm torn on one. I think it's a soft penalty, but also the stupidity of when you do that and get wrong side, you almost deserve to get found out."