Happy days are here again for Pakistan cricket. As their national team continues a winning run in the T20 World Cup 2021 and helps the country recover from the cancellation of home series with New Zealand and England, the Pakistan Cricket Board has informed that Australia will be visiting the Pakistani shores after more than two decades.
The board confirmed Australia's scheduled 2022 trip to Pakistan, featuring three Tests, three ODIs and one T20I in March-April – making it the first proper home series for Pakistan against Australia since 1998. The last four times that Pakistan have hosted Australia have all been on neutral grounds in Sri Lanka, UAE and England.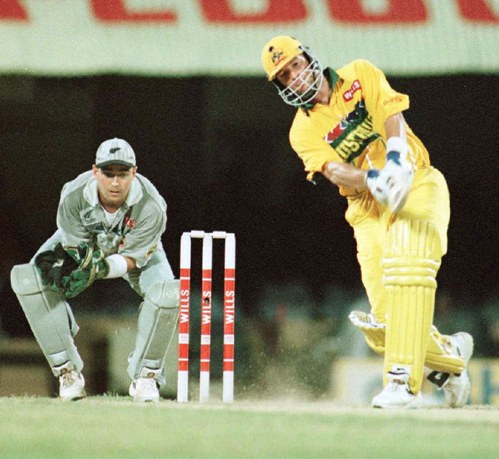 In a huge win for PCB, the Aussies have – for now – agreed to come over to Pakistan despite both New Zealand and England opting out of their recent trips due to security concerns. The cancellation of those series had threatened to undo all of PCB's efforts in the past decade to get cricket back in Pakistan, but thankfully, they've managed to confirm tours from West Indies and Australia since then.
PCB chairman Ramiz Raja said in a Cricket Australia release that he is "delighted" to inform the Pakistan fans that Australia are coming over to their shores and is especially pleased over the fact that the tour features a proper three-match Test series, unlike two games, as was originally part of the FTP.
On their part, CA will now be entering an important three-month phase where members of their regime will be meeting PCB officials and provincial and federal authorities in Pakistan to finalise the operations, logistics and security, including for the COVID-19 pandemic and its necessary protocols.
"We will work over the next three months, we're going to be doing a [reconnaissance] over to Pakistan. We will be working with all the relevant agencies to do our due diligence to make sure security programmes are in place," 

CA chairman Nick Hockley told AAP.
The Test matches of Australia's tour will be part of the two countries' campaign in the new cycle of the World Test Championship, and the ODIs will be included in the ICC Super League, which determines direct qualifiers for the 2023 World Cup in India.