The Pakistan Cricket Board has proposed an annual Jinnah-Gandhi Trophy series to the Board of Control for Cricket in India in order to reignite cricketing connections and promote better relations with India. This effort attempts to bring together the two neighbouring cricketing behemoths in a spirit of competitiveness and harmony.
The two nations last played a bilateral series in the 2012-13 season, when they played two T20Is and three ODIs. Their cricketing matches have been restricted to ICC competitions and the Asia Cup since then. Due to India's recent reluctance to go to Pakistan for the Asia Cup 2023, the Asian Cricket Council has relocated certain matches to Sri Lanka, with the Indian team playing its matches on the island nation.
Nonetheless, the Pakistani board, backed by chairman Zaka Ashraf, adopted a more conciliatory approach by inviting BCCI executives, including president Roger Binny and vice-president Rajeev Shukla, to see Pakistan's Asia Cup games. The BCCI executives lauded the hospitality offered by their Pakistani colleagues in response to this act of goodwill.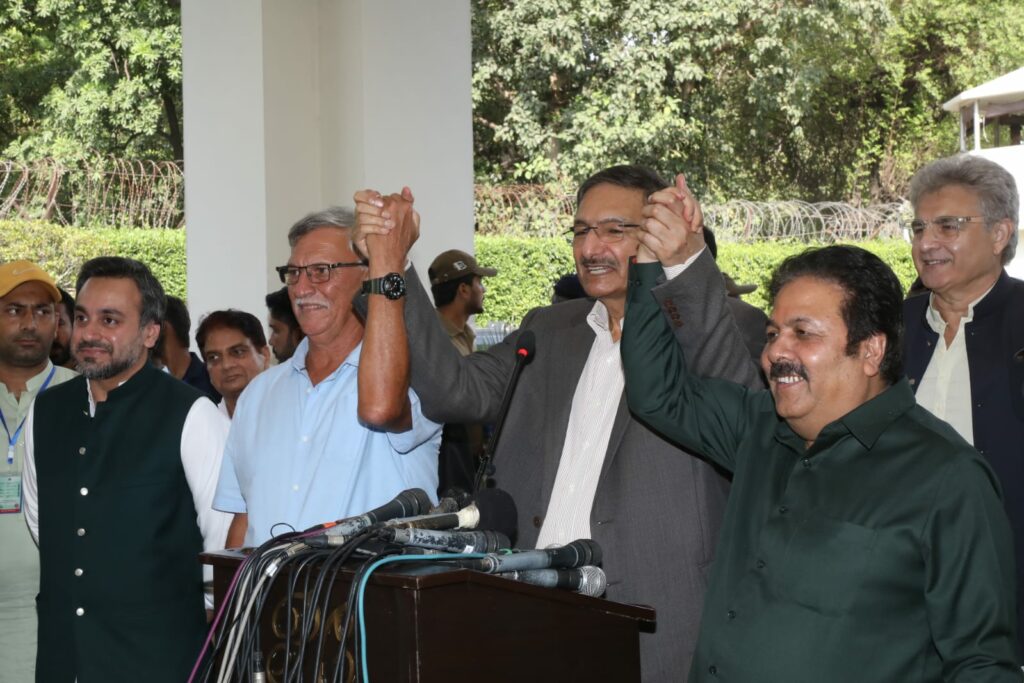 Chairman Zaka Ashraf announced his idea for an annual Jinnah-Gandhi Trophy, modelled after the historic Ashes series. The proposed prize, named after two great figures, Muhammad Ali Jinnah and Mahatma Gandhi, aims to represent both nations' common history and aspirations.
"I proposed to the BCCI that we hold a Jinnah-Gandhi trophy, similar to the Ashes, where India and Pakistan could tour each other for this series," 
It is worth mentioning, however, that the BCCI has constantly said that any visit to Pakistan is subject to approval from the Government of India. This key issue complicates the idea and remains a critical driver of the future of cricketing ties between the two countries.
The Pakistani cricket team, captained by captain Babar Azam, is currently in India for the ODI World Cup. The highly awaited meeting between the old foes is set for October 14, 2023, at Ahmedabad's Narendra Modi Stadium. This event has sparked great interest among cricket fans on both sides of the border.
The Jinnah-Gandhi Trophy plan is an important step towards healing the strained cricketing ties between Pakistan and India, with the goal that cricket may once again serve as a conduit for goodwill and sportsmanship between the two countries.