Former Australian squad regular Xavier Doherty has come out in harsh criticism of England's approach to the game in the ongoing Ashes series, calling the contest 'disappointingly boring'. Doherty felt that England prioritised entertainment over playing proper cricket and trying to win games.
He said that his disappointment knew no bounds, especially given that he was expecting an incredibly competitive Ashes. This, the former player said, was in light of the two teams' recent records, as England have been dominating Test match cricket over the last year, and Australia have just come off a win in the World Test Championship final.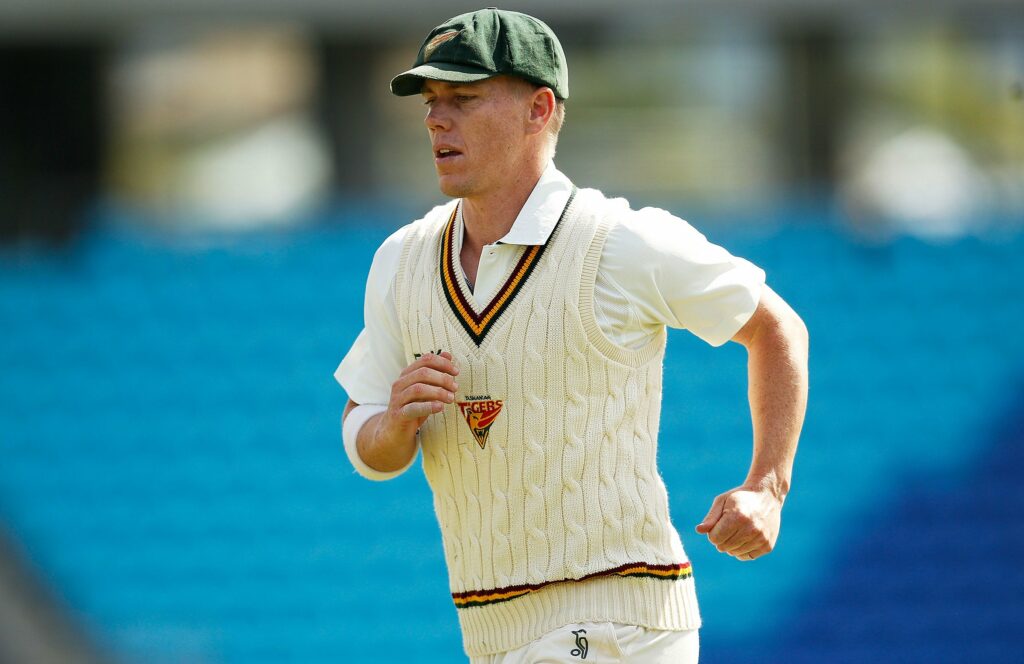 Doherty added that Bazball was starting to become an excuse for playing irresponsible cricket, something he hopes they would work on immediately.
"This Ashes series was meant to showcase an exciting brand of cricket, but it has turned out to be rather underwhelming, in my opinion It seems like an excuse for them to indulge in irresponsible behavior without any consequences,"

Doherty remarked.
Doherty cited a number of examples from the ongoing Ashes series, including England's premature declaration in the first Test when Joe Root was batting on 118*.
He also took the example of Moeen Ali, who displayed reckless batting in the third Test, when he took no notice of the obvious field restrictions, hooking Pat Cummins' identical delivery straight into the hands of the fielder, which was rather shocking considering he had just survived when the ball fell short of the same fielder.
"Despite their relatively favorable position in this Test, England, apart from Ben Stokes, have generally exhibited recklessness, often tipping the scales in favor of Australia. When Ali and Stokes attempted to regain momentum, Pat Cummins delivered a bouncer, resulting in a top edge. The ball fell short of a fielder by a mere 20 meters.
Astonishingly, Australia immediately positioned a fielder where the ball landed, and Ali repeated the same mistake, resulting in his dismissal. It's as if they view such errors as an inherent part of their game,"
Doherty concluded.