Son of former football official Jarnail Singh who was the first turbaned referee in the history of English football, Bhupinder Singh Gill is set to make history. He will become the first Sikh-Punjabi to act as assistant referee in the upcoming Premier League fixture between Southampton and Nottingham Forest on January 4.
The trailblazer, who has been officiating matches since he was a teenager, will make his Premier League debut at the St. Mary's Stadium on Wednesday and he is all set to become the first Sikh-Punjabi referee in Premier League history.
Sky Sports News have been reporting on this for a while and Singh Gill will be assisting head referee Thomas Bramall in the fixture. The head referee will also be assisted by Marc Perry besides Singh Gill while John Brooks will act as the fourth official. On the VAR department, Lee Mason is set to take charge while he will be assisted by Darren Cann.
A teacher of Physical Education, Bhupinder is also the youngest son of Jarnail Singh who was the first referee to wear a turban in English football history. Over his career, Jarnail had refereed more than 150 matches across several divisions of the English football ecosystem between 2004 and 2010. He had previously also acted as the fourth official in the Premier League.
Bhupinder's brother, Sunny Singh Gill, also aspired to follow in his father's footsteps and wanted to become the first British South Asian to referee an English Football League game since his own father more than a decade ago.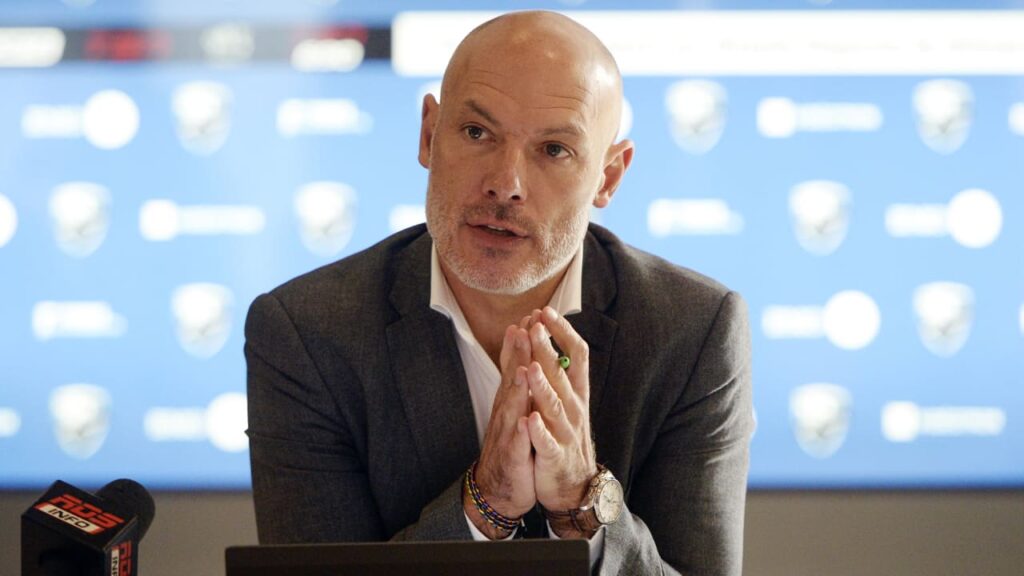 Prominent football referee Howard Webb, who officiated the 2010 World Cup final between Spain and Netherlands in 2010, tipped both brothers to make their way to the top and wished them the very best.
"I think both Sunny and Bhups need to be aiming for the Premier League and then beyond that the FIFA international panel,"

he told Sky Sports News.
"They've already shown that they're talented. And I'm sure they'll keep working at the game. They'll keep taking advice from people like their father. If I can help with a little nugget here and there, around my experience then I'm delighted to do so."