In a unique move, Royal Challengers Bangalore have brought in Indian tennis legend Sania Mirza as their team mentor for the inaugural edition of the Women's Premier League.
Usually, cricket teams don't charter the territory of other sports to fill in support staff personnel, especially a team mentor detached from the nitty-gritties of their sport, and vice versa.
The franchise found Mirza, the winner of 6 Grand Slams, as a "perfect fit" into their "play bold philosophy". Mirza, the recipient of the prestigious Padma Bhushan, Arjuna Award and Major Dhyan Chand Khel Ratna, is one of the earliest women's sports icons of the country and is one of the renowned figures in the global sports community.
"Her global stature as one of the leading role models for innumerable women prompted the RCB team management to onboard her to motivate and encourage the women's team of RCB as Sania is someone whom the players can relate and respond to easily in a team environment,"

RCB said in a media release. 
Mirza has one close connection with the game of cricket, however, as the wife of former Pakistan captain and veteran cricketer Shoaib Malik.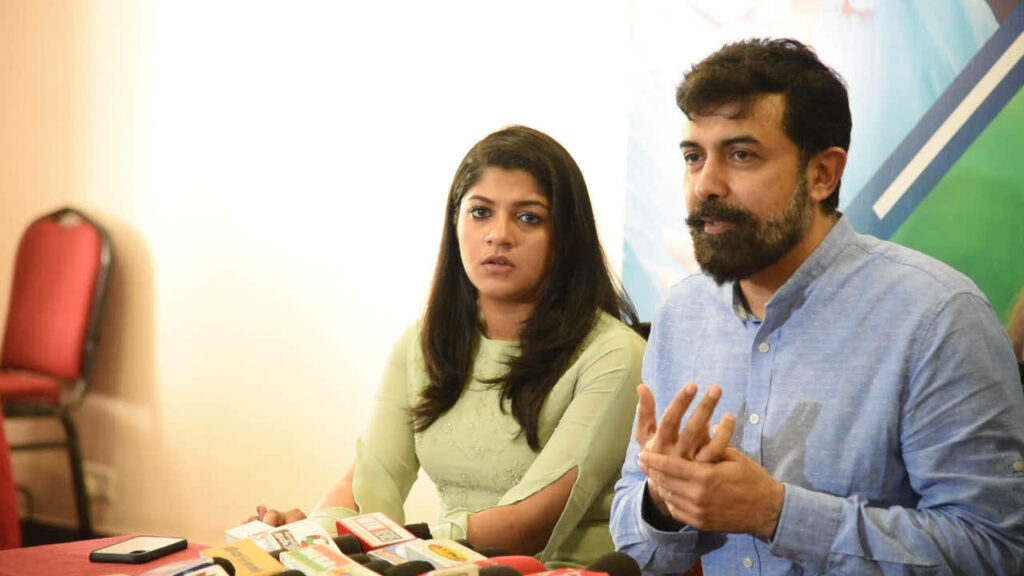 Rajiv Menon, the head and vice president of the franchise, called her a figure of inspiration for the players when they embark on the first-ever WPL campaign in what is anticipated to be a tournament of critical nature to world cricket.
"She is the perfect role model with her success stemming out of her sheer hard work, passion, and determination, despite many challenges in her playing career,"

Menon said on Mirza, who called it an ideal time for her to expand her cricketing involvement as Indian women's cricket goes through a "tectonic shift", enjoying an unprecedented level of fan-following and cricketing depth.