Captaincy transition has always been a conundrum in Indian Cricket. Be it during the transition between Virat Kohli and Rohit Sharma in 2021 or even until recently where there was a controversy around Hardik Pandya's potential T20 takeover until the rumours were dispelled by Rohit himself.
Similarly, way back in the day when MS Dhoni gave up Test cricket and Kohli was appointed as the new leader of the Test side, there was always an impatience with Dhoni's future as India's white ball leader.  Even Virat, who was potentially going to take the captaincy of India's white-ball team after Dhoni, was impatient to take over the Indian ODI and T20I side as soon as possible.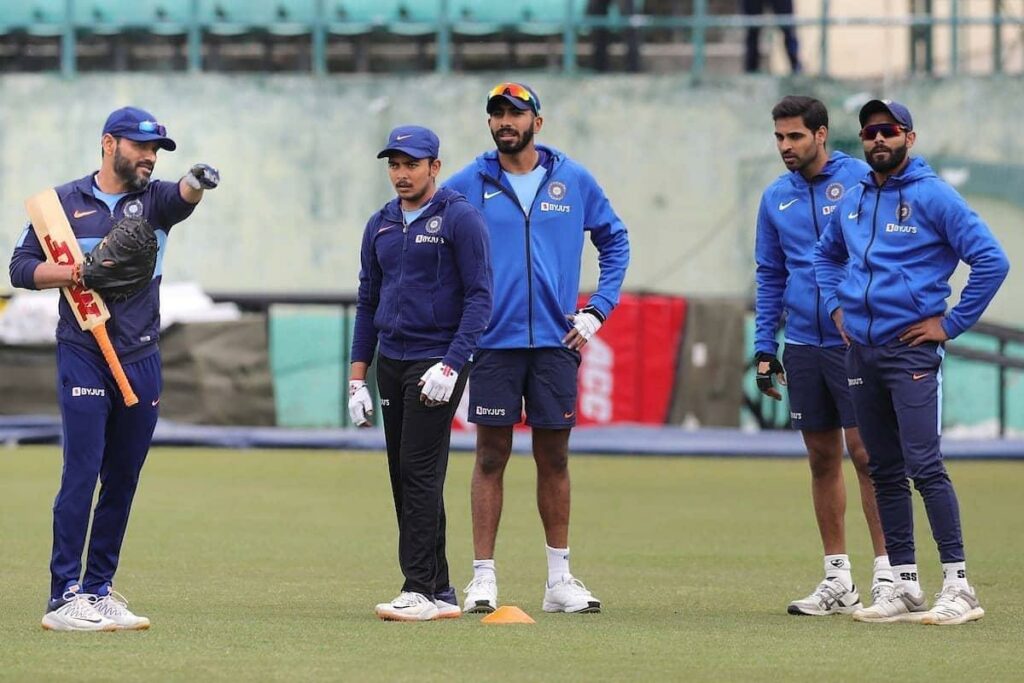 R Sridhar, the former Indian men's team fielding coach, has revealed in his recently launched book, 'Coaching Beyond- My days with the Indian cricket team' that how Kohli was looking forward to take the white-ball captaincy in 2016 after taking over the Test side.
"There was a time in 2016 when Virat was very eager to be the captain of the white-ball team too. He said a few things that showed he was looking for the captaincy,"

Sridhar wrote.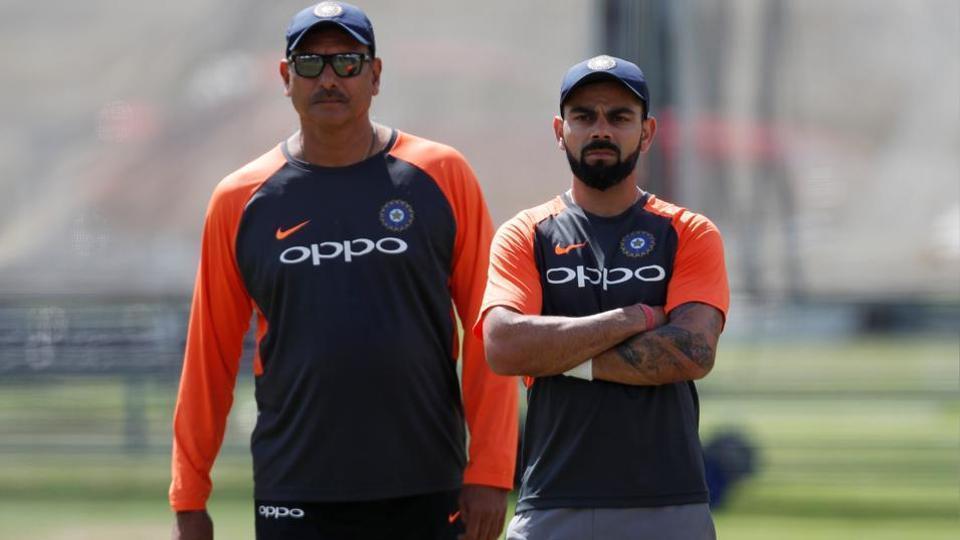 He further reflected how Ravi Shastri, who was the team's director back then made Kohli realize that he need to wait and respect until MS Dhoni gives the limited-overs captaincy to him. 
"One evening, Ravi called him and said, 'Look, Virat, MS gave the captaincy to you in red-ball cricket. You have to respect him. He will give it to you in limited-overs cricket, too, when the time is right."

"Unless you respect him now, tomorrow when you are the captain, you won't get the respect from your team. Respect him now, irrespective of what is going on. It will come to you, you don't have to run behind it'."
Kohli listened to Shastri's advice and waited for Dhoni to step-down from captaincy. He became the captain of India in limited-overs cricket in 2017 and went on to lead the nation in all-three formats till 2022.