Manchester United and Brazil midfielder Fred is reportedly on French giants Paris Saint-Germain's radar, and it is suspected that the Parisians will push for a move that will bring him to the French capital in the summer of 2023. The Red Devils, however, have triggered an option that will extend Fred's tenure for an additional year earlier this week, but that is not regarded as a deterrent for the Parisians, who don't mind paying a fee in order to secure the services of the Brazilian.
With the arrival of his compatriot and teammate Casemiro, Free has lost his place in the United side, and is now considered third choice after the five-time Champions League winner and Scott McTominay. He has also lost his starting position in the Brazilian lineup, which earlier was considered to be set in stone.
With the plethora of attacking options at Brazil's disposal, Fred made way for former Lyon and current West Ham playmaker Lucas Pacqueta. Even in the defensive midfield department, Magpies star Bruno Guimaraes has gone ahead in the pecking order, at least under former head coach Tite.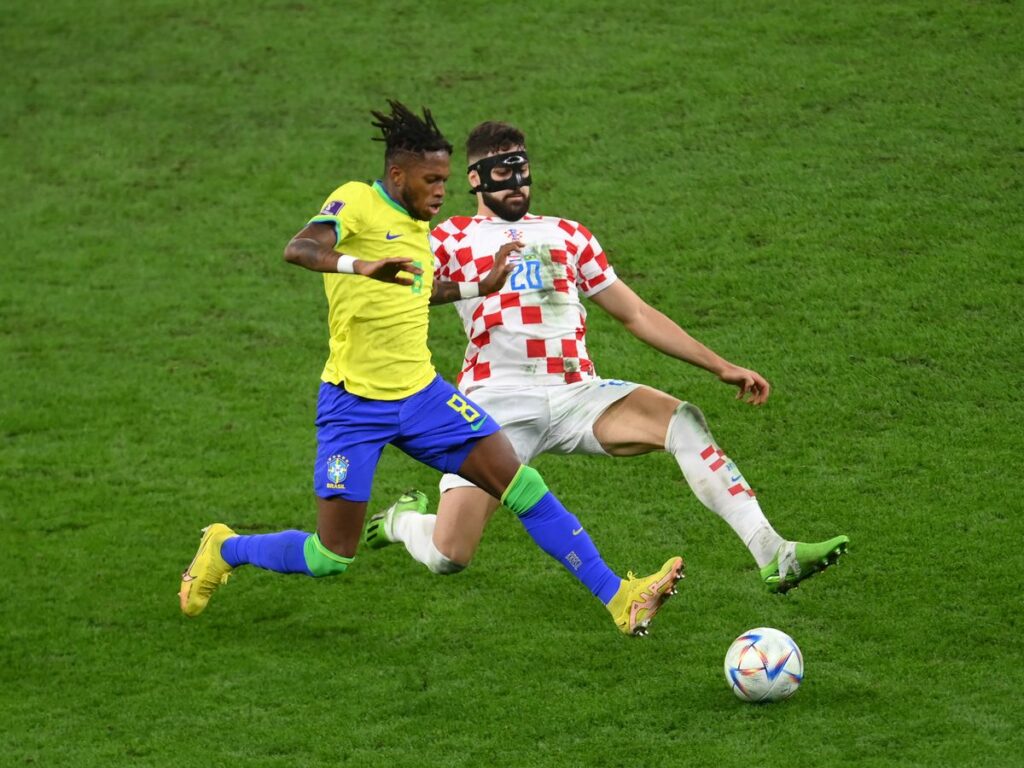 PSG, who are looking for a replacement for Idrissa Gana Gueye, have reportedly shown interest in the Premier League star, and will pursue a move as the summer transfer window approaches.
However, the Red Devils will apparently not let go of Fred for less than 30 million pounds. It is surprising, however, that United want to hold on to the Brazilian, barely a week after reports emerged that Dutch boss Erik Ten Hag would let him go on a free transfer. Therefore, the contract extension has been viewed as just a method to fetch a fee for the 29 year-old in the event he leaves Old Trafford.
The move would seem attractive to all parties involved, as United would earn a decent fee from the Parisians, while they in turn wi strengthen their midfield. A move could also turn out to be the best option from the player's perspective, as he seeks a resurgence in his career.
He will be further encouraged by the fact that Ander Herrera, who made a similar move back in 2019, breathed new life into his career, adding two Ligue 1 titles before moving back to boyhood club Athletic Bilbao.