The Bournemouth camp has been hit by a virus in the build-up to their Premier League return against Chelsea away from home at Stamford Bridge. As many as 10 players could end up missing the trip which has left manager Gary O'Neil scrambling for replacements and makeshift options.
As they are gearing up for their Premier League return next week, Bournemouth have been dealt a massive blow. The Cherries are all set to travel to London to take on Chelsea at the Stamford Bridge on December 27. However, the current reality paints a pretty grim picture for them as Bournemouth had to deal with Newcastle United with a weakened squad in the Carabao Cup on Tuesday.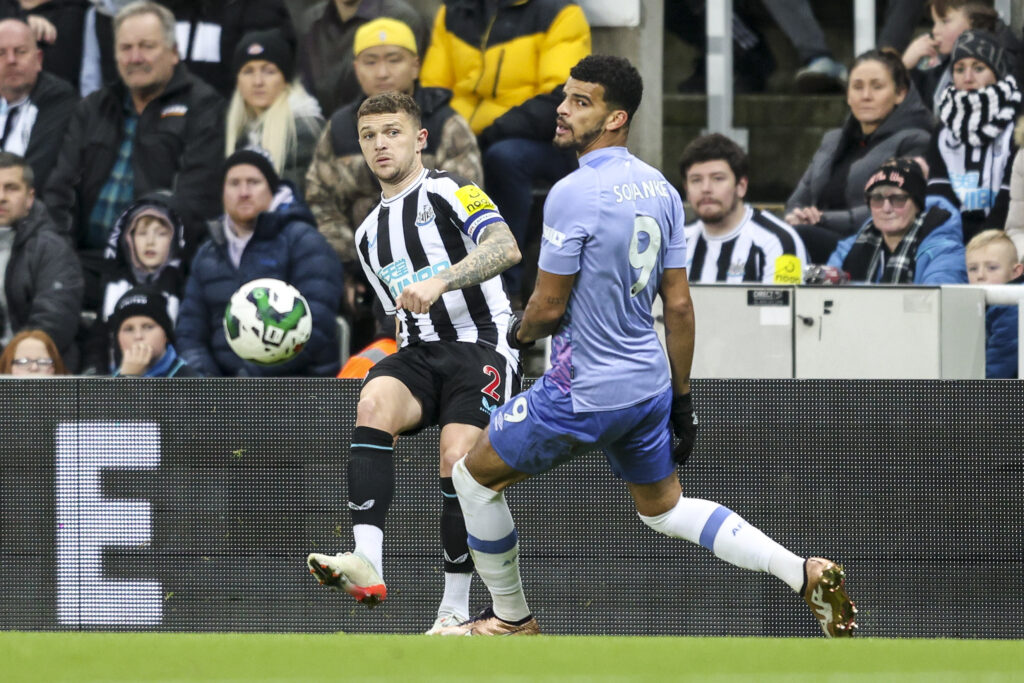 The fourth round of the Carabao Cup was scheduled to be held just two days after the FIFA World Cup final between Argentina and France on December 18. As a result, several teams were left in an uncomfortable state with players either not returning from Qatar in time or were without adequate rest and preparation.
That said, Bournemouth didn't have much to contend with given that only two of their players, Kieffer Moore and Chris Mepham, represented Wales at the World Cup and were knocked out of the group stages.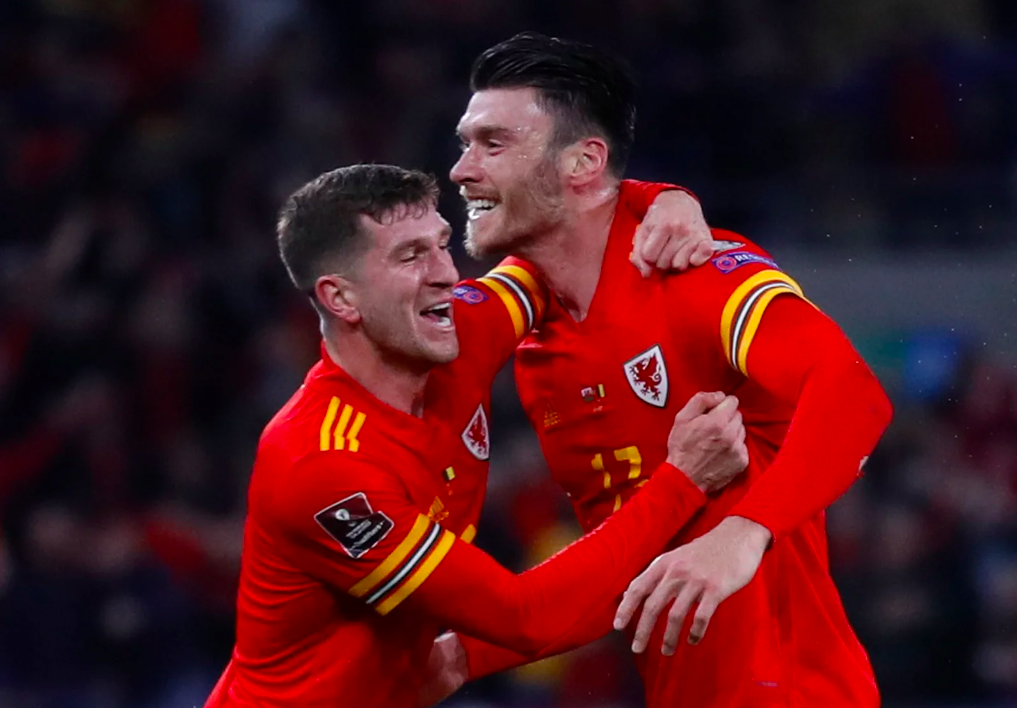 The Dragons did not particularly have a memorable campaign and had only one goal and one point to show for all their efforts. Regardless, both Moore and Mepham started at the back for the Cherries against Newcastle recently.
Things quickly went south for Bournemouth, though, as they have lost 8-10 players due to a virus sweeping through the camp. O'Neil admitted to the same in the press conference ahead of the Carabao Cup tie against Newcastle and mentioned that preparations have been hampered by a virus spreading around the camp, with several players missing up to 10 days in training.
"We've had a tricky last 10 days. A real bad virus went through the group, so we'll have to make a few last-minute calls on a few. The boys, some of them have missed real long spells with it, so up to 10 days,"

said O'Neil prior to the game against the Magpies.
The manager saw his side suffering a narrow defeat at the hands of Newcastle after Adam Smith scored an own goal.