Former India cricketer Manoj Prabhakar steps down from his position as head coach of Nepal men's side only four months after his appointment. Nepal's cricket board confirmed the same, stating that the 59-year-old has parted ways with the side prematurely despite them enjoying reasonable success under him.
Prabhakar came on board in August this year and oversaw five T20Is and seven ODIs for Nepal, four of which came for the World Cup Super League 2, which acts as one of the qualification events towards the 2023 World Cup on Indian shores.
Nepal had an impressive tour of Kenya under Prabhakar's watch. The rising Asian associate side won the five-match T20I series with a 3-2 scoreline, and clean swept the hosts with a 3-0 margin in the ODIs. Nepal backed it up with success against UAE at home in November when they clinched the ODI series 2-1.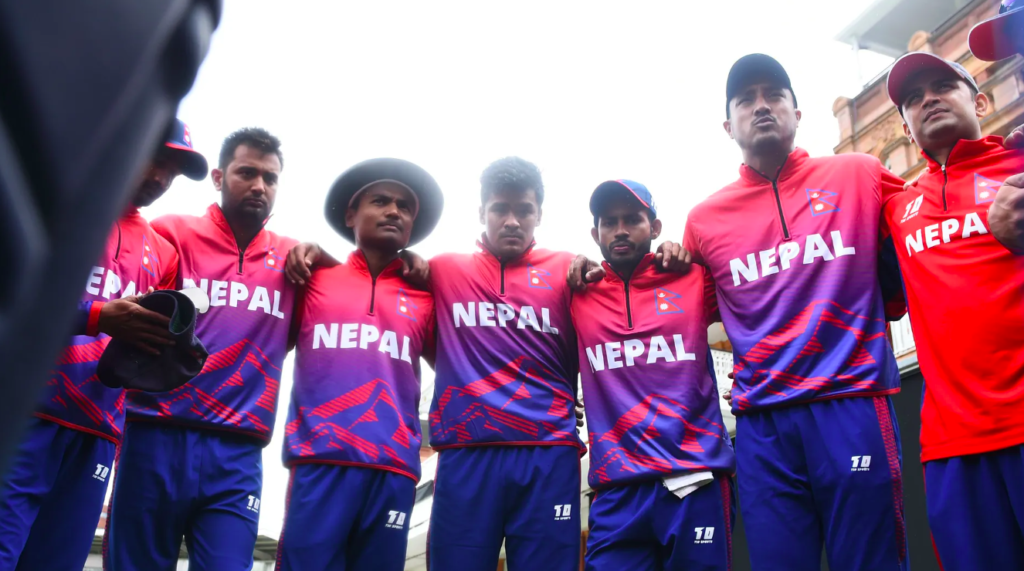 In the World Cup Super League 2, however, Nepal endured a pair of defeats to Scotland and lost one other game to Namibia, with their other fixture against the African side ending in a no result. A disappointing performance in their latest tri-series part of the WCSL2 dented Nepal's World Cup quest significantly.
It reduced them to second from the bottom position in the seven-team league with just eight victories collected from 24 games. That, however, wasn't expected to be a reason for Prabhakar to part ways with the side.
Prabhakar played 39 Tests and 130 ODIs for India in a career spanning 1984 to 1996. After a premature end to his playing stint at the highest level, he moved to coaching and guided domestic teams from Delhi, Rajasthan and Uttar Pradesh. Prabhakar was Delhi's bowling coach when they lifted the coveted Ranji Trophy crown back in 2008.
He also has international coaching experience under his belt. Prior to his Nepal stint, Prabhakar was the bowling coach for Afghanistan from 2015 till the end of the 2016 T20 World Cup played in India.