Coming off a tense victory against the Netherlands in the quarterfinals, Argentina will face off against finalists from the previous edition, Croatia, who managed to edge Brazil in a dramatic encounter.
Zlatko Dalic's side did a fantastic job of fending off the mighty Brazilians for two long hours, primarily due to their midfield trio of Luka Modric, Mateo Kovacic and Marcelo Brozovic. The Croatian midfield was able to impose themselves in the middle of the park and not allow the supply to the forwards.
Their passing was immaculate as well, as they got out of some tricky situations with an intricate series of short passes. After keeping the Brazilians mostly at bay for the better part of two hours, Croatia edged the Selecao in the shootout to book a second consecutive semifinal appearance at the World Cup.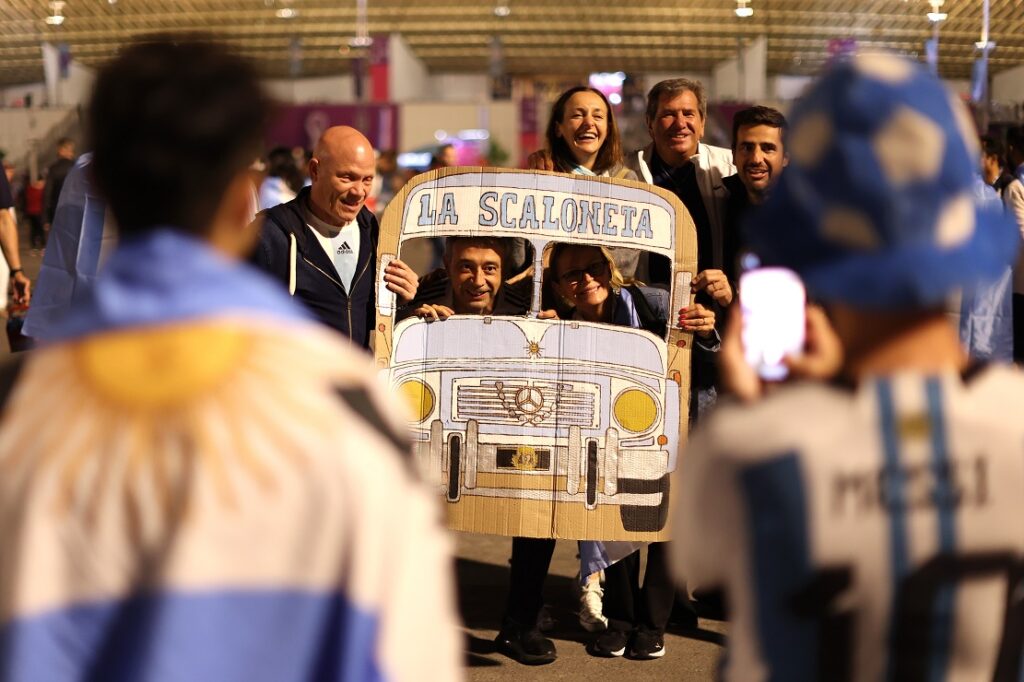 Lionel Scaloni's men were pushed to the absolute limit against Louis van Gaal's Netherlands side in a frantic and chaotic quarterfinal game. Dominant in the first 80 minutes or so, the Albiceleste looked like they were cruising into the semis before Wout Weghorst came on to score two quick goals to level the proceedings to set up a tense half hour of extra time.
La Albicelste, nevertheless, were able to deal with the massive forwards in extra time and even managed to come very close to winning via Enzo Fernandez. A penalty shootout ensued, and Argentina prevailed as Emiliano Martinez made two saves to take his nation to victory.
Key players
It is seldom possible to speak about a football game in which the great Lionel Messi will not have a huge part to play in. The Argentine legend has been the shining light for his side as he has for nearly two decades now. The seven-time Ballon d'Or winner had a great start to the season with PSG and has gone from strength to strength with Argentina as well during this World Cup, notching up four goals and two assists in the competition.
Only Kylian Mbappe has more goal contributions than the maestro. Messi managed to produce an outrageous assist against the Netherlands to set up Gonzalo Montiel for Argentina's opener before calmly converting a second-half penalty to double their lead. Messi made no mistake in the shootout either. Argentina will be hoping for a few more of such moments from the great man as they chase a place in the final.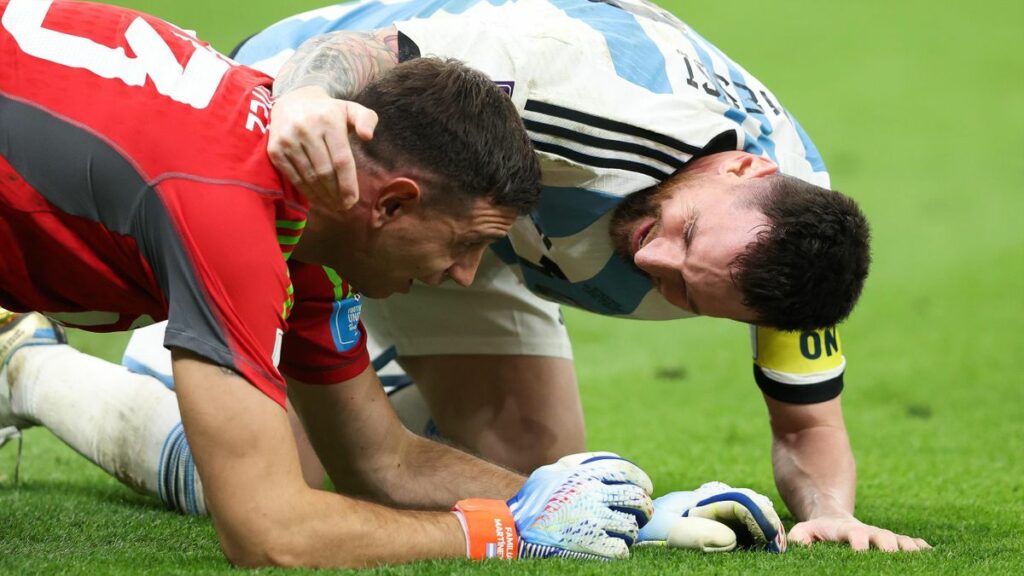 Emiliano Martinez was one of Lionel Scaloni's best players during their Copa America victory in 2021. The Aston Villa custodian provided Argentina with a much-needed upgrade over players like Franco Armani and seasoned campaigner Willy Caballero, both of whom appeared to be well past their prime in the 2018 World Cup. Martinez has been excellent in this tournament as well, as he showcased a wonderful performance against the Netherlands.
Also read 👉 'I do this for 45 million people': Martinez thanks Argentina fans after penalty shootout heroics against Netherlands
Ageless Real Madrid Luka Modric midfielder has been in superb form for both club and country as his team advanced to the World Cup knockout stages for the third time. Despite being aged 37, he has shown no signs of slowing down. His vision, passing, and general game are still at its finest, and he might be a lethal weapon against Argentinian defence that has been quite solid but has shown moments of instability. His relationship with Ivan Perisic and Andrej Kramaric on either side of the pitch has been known to tantalise defenders. If Croatia is to do well in the semifinals, Modric could well be the one pulling the strings.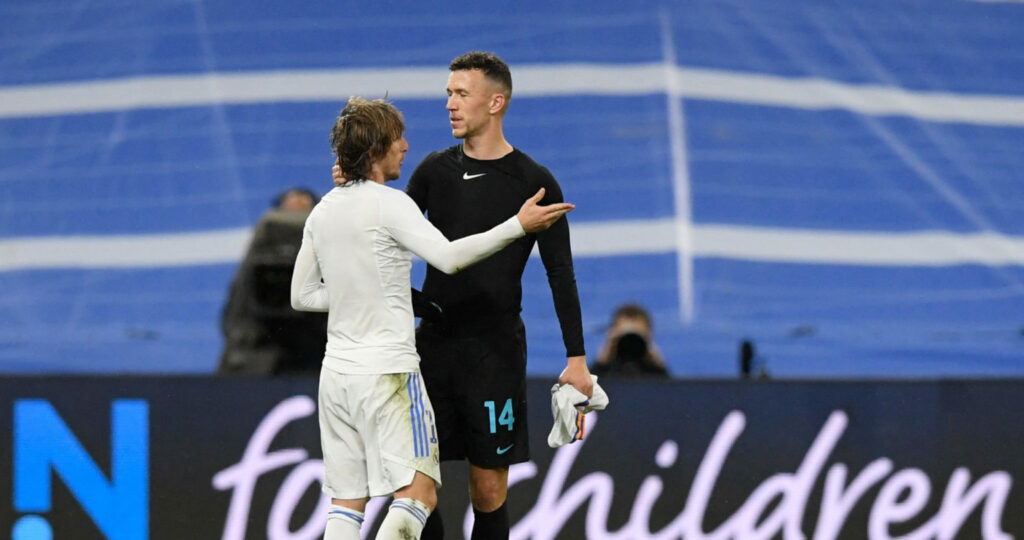 Like Modric, the versatile Perisic has only improved in the years after Croatia's incredible run to the World Cup final in 2018. Perisic was a key member of Inter Milan's squad under Antonio Conte and has now joined Tottenham Hotspur after the Italian took over from Nuno Espirito Santo. Perisic, who is extremely capable in both attack and defence, is a tremendous threat on the left and might end up giving his team a lot of creative ideas. Perisic's form, coming off a powerful header in the game against Japan, followed by a good showing in the quarterfinals as well, will be crucial for Dalic if his team is to advance further in the competition.
Prediction
Both sides look quite evenly matched both in terms of the squad and their performance. The game could go either way, but Argentina will start as slight favourites.