Veteran India spinner Ravichandran Ashwin said while England are playing well in Test cricket with an attacking approach, doing that in varied conditions could prove to be a stiff challenge.
England have taken world cricket by storm since Ben Stokes took over the captaincy with Brendon McCullum as the coach. With their mantra of 'Bazball', England have gone on to do unthinkable things in Test cricket.
On the ongoing tour of Pakistan, Stokes' team produced a win when a result looked nearly impossible for the first four days. On a Rawalpindi pitch where bowlers had hardly anything to work with, England managed to claim a 74-run victory.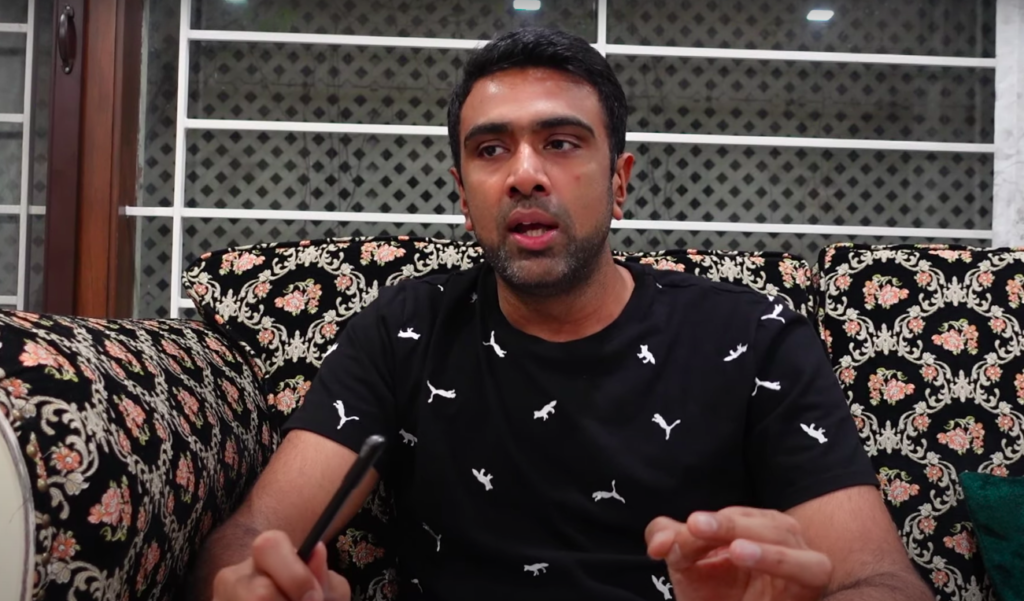 Speaking on his YouTube channel, Ashwin applauded England for producing this result away from home.
"They are playing the way that would suit them using marketability and stuff. But until this Test, they largely played on home soil. But this game was played in Pakistan and to produce this result here has impressed many people." 
England had played at home until this series and chased down huge targets for fu. They batted first at Rawalpindi and were aggressive from the get go. In two innings, they hammered 921 runs at a ridiculous run rate of 6.7. Following a risky declaration, England seamers rose to the occasion to clinch one of their greatest victories. Ollie Robinson and James Anderson were the architects on the final day, snaring four wickets each. 
Ashwin, however, is looking forward to seeing how England fare in India, South Africa or Australia. He believes England need to do this in varied conditions to be a great side. 
"Many people are saying that this is the way Test cricket should be played. But as far as I am concerned, can they consistently do that in every country they tour? Say South Africa, Australia, India, Pakistan and Sri Lanka." 
England are set to take on Pakistan in the second Test at Multan from December 9, where Stokes has already hinted at being more aggressive with the conditions likely allowing fewer overs of play.