Long matches, frequent stoppages, and increased injury times have been a common pattern throughout the FIFA World Cup in Qatar so far, leading to fans asking questions regarding the same.
In fact, in the first five matches of the World Cup, the combined stoppage time added to 90 minutes – which is the duration of an extra football game itself. The opening Group B clash between England and Iran saw an astounding 24 minutes of injury time, with 14 in the first half and 10 in the second half.
It is not a common sight to see so much injury time added to matches, and the World Cup experience has been unique in that sense. Injury times are obviously added to each half of football matches to compensate for the amount of time wasted on injury concerns, substitutions, VAR checks and goal celebrations.
Going back to the England game, the decision to award 24 minutes of collective injury time made sense given that there were two concussion-related injuries and treatment was provided on the pitch. The match also saw eight goals and 10 substitutions over the course of 90 minutes, all of which had to be accounted for at the end of the clock, and as a result, the match collectively lasted for 117 minutes.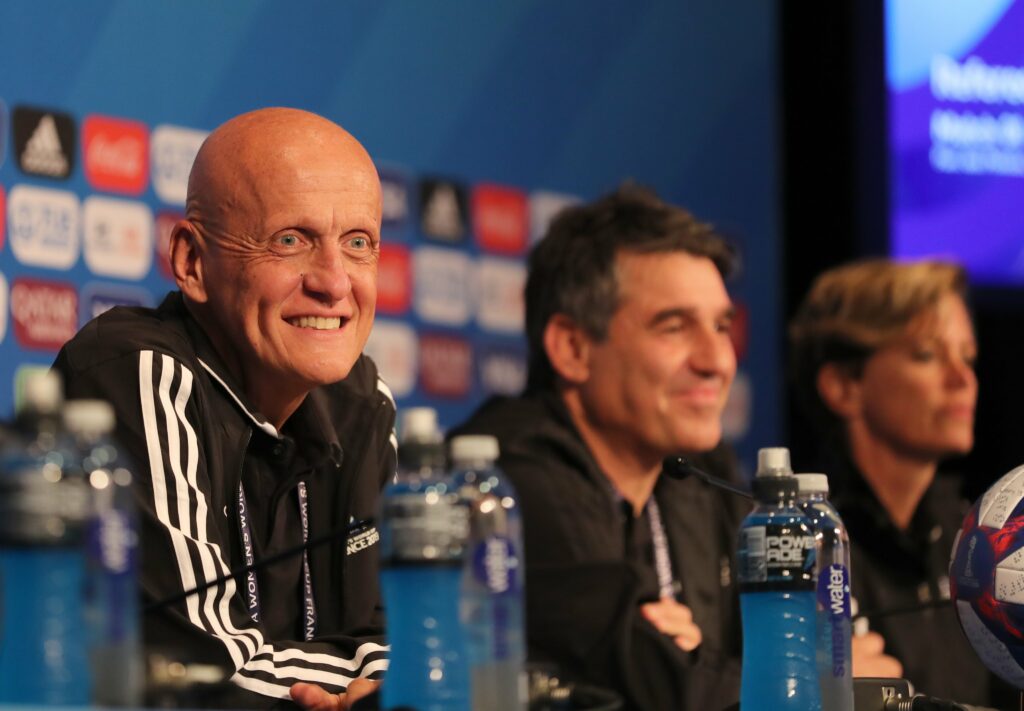 Pierluigi Collina, head of FIFA's referees' committee, confirmed in a pre-tournament briefing that the fourth officials have been instructed to keep track of lost time during the match.
"In Russia, we tried to be more accurate in compensating for time lost during games and that's why you saw six, seven or even eight minutes added on,"

the Italian said. 
"Think about it: if you have three goals in a half, you'll probably lose four or five minutes in total to celebrations and the restart."