Coming into the 2022 T20 World Cup as one of the firm favourites, the Proteas failed to advance to the semis after losing to Scott Edwards' Netherlands in their last Super 12 match at the Adelaide Oval. Fast bowling allrounder Wayne Parnell admitted that the national side failed to perform under pressure in the 2022 edition of the T20 World Cup on Australian soil.
"It was good, personally. But, obviously, as a team, we stumbled. A lot of questions have probably been left unanswered. But you have to move on," 

the 33-year-old was quoted as saying on ESPN Cricinfo. 
Back in 2007, Parnell captained South Africa to the final of the U19 World Cup where his team lost to Virat Kohli's India. Soon after, Parnell broke into the national team. However, he kept going in and out of the Proteas setup. In 2022, he made a comeback and has been decent thus far in white-ball cricket.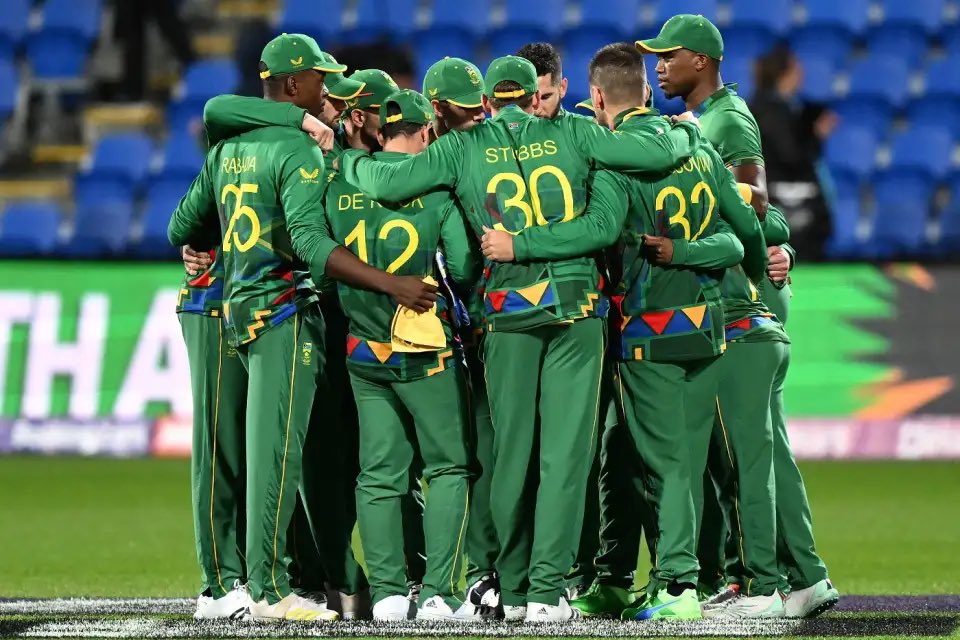 After the T20 World Cup, Parenll has set his goals clear for the 50-over edition of the mega event to be played in India next year. Moreover, he hasn't ruled out the chance of taking part in the 2024 T20 World Cup in the West Indies and the U.S.
"For me, the key is enjoying cricket. There was a stage where I didn't probably enjoy that much. It probably showed a little bit on the field," 

Parnell said.
"But, over the last five-six years, I have sort of really enjoyed my cricket, I have enjoyed [playing with] different teams, adding values on and off the field. So, 2023, why not? And then 2024, why not?"

"It's about keeping your game simple. Obviously, I have a lot of clarity, and I am trying to focus on my role and not trying to do something else,"

he added.