On the iQue Golazo podcast, Fabrizio Romano insists that Barcelona are interested in signing Manchester City midfielder Ilkay Gundogan when his contract expires at the end of the season. The Blaugrana want to sign the German international on a free transfer.
When many key players leaving City in the summer, Gundogan was also briefly linked with a move away. Gabriel Jesus and Oleksandr Zinchenko both left for Arsenal, while Nathan Ake and Bernardo Silva were on the verge of leaving.
After entering the final year of his current contract, Gundogan was linked with a number of clubs. Romano insists that a new contract with the Citizens is also a possibility, but there have been no indications of this so far. Pep Guardiola didn't want to lose the player in the summer, so he kept him.
If the midfielder decides to leave the Etihad Stadium, many top clubs are interested in the 31-year-old. Some top English clubs may look to sign the experienced star. At the same time, Barcelona is considered the clear favourite in that scenario, having competed for his signature in the summer.
Barcelona attempted to sell Frenkie de Jong to Manchester United and Chelsea this summer, and they may try the same again next summer. The club needs money to fix their books, so selling the Dutchman would be ideal.
Gundogan as a replacement for De Jong makes sense from many perspectives. Furthermore, the arrival of the German on a free transfer would be the best solution for the Spanish side. Gundogan would be the ideal foil for Xavi's system, bringing experience to this young Barcelona team.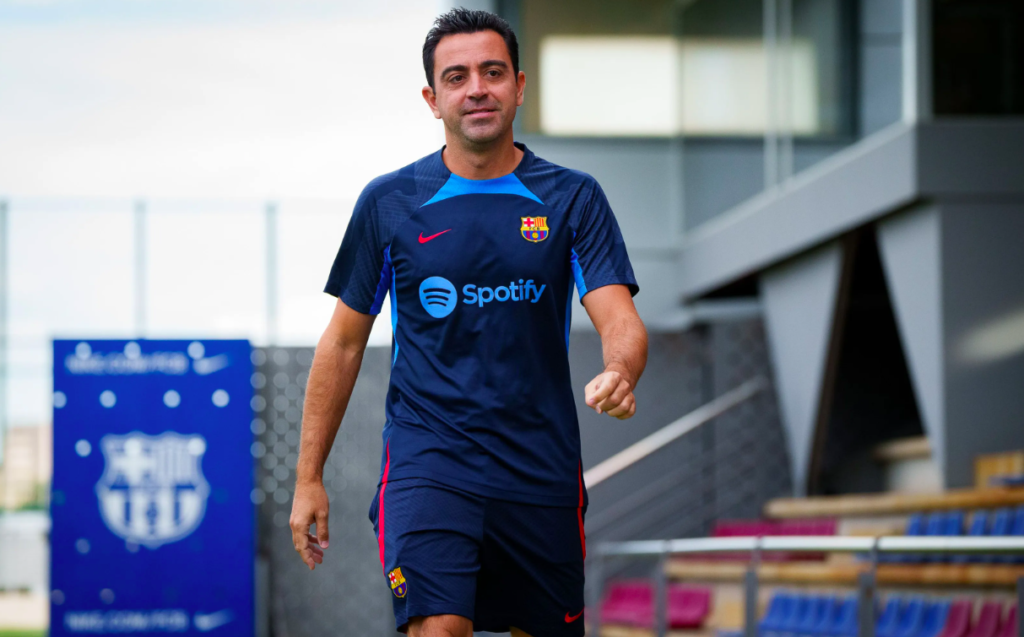 While Barcelona will be eager to sign the City midfielder, the 31-year-old may be given the opportunity to continue his career at the Etihad. Guardiola would like to keep him beyond the current season, but the club will have to offer him a new contract.
So far, there have been rumours of a new contract, but nothing has come to fruition. Gundogan wants to win the Champions League with Manchester City, which they may try to do this season. He would, however, be willing to relocate to Barcelona if the opportunity arose.