Indian skipper Rohit Sharma has earmarked Virat Kohli as the team's third opener heading into the upcoming T20 World Cup. The captain has said since the team hasn't selected a designated backup opening batter for the ICC event, they are eyeing Kohli as a potential opener if one of him or KL Rahul is unavailable.
According to Rohit, Kohli, who has been India's longstanding No.3, being capable of adjusting to the demands of batting inside the powerplay gives India immense flexibility. Sharma took heart from the great batter's magnificent hundred against Afghanistan at the end of the Asia Cup 2022 campaign when he opened with KL Rahul, while Rohit rested.
Kohli smashed the Afghans for an unbeaten 122 off 61 deliveries, looking imperious against their inexperienced seamers but also perfectly in sync with his footwork versus their famed spin trio, featuring Rashid Khan. 
The batter has been a sporadic presence at the top for India but has been a regular opener for Royal Challengers Bangalore. After his 93 innings in the IPL, Kohli has a strike-rate of 134.54 while averaging 41.85.
"It is an option for us,"

Rohit told the press on September 18 ahead of the three-T20I series versus Australia, starting September 20 in Mohali, as quoted by ESPNcricinfo.
"We will keep that in mind that since we haven't taken a third opener, he can obviously open. He opens for his franchise and has done really well. It is a definite option for us."
Rohit also indicated that Kohli will be given some game time at the top during the Australia series and also the South Africa T20Is that follow. He said coach Rahul Dravid is on the same page as him when it comes to Kohli, the third opener in T20Is.
"I have had a chat with Rahul bhai [Dravid, the coach] that we will have to open with Virat in some matches because he is our third opener. We saw that in the last match, and we are quite happy with what we saw. I don't think we will experiment for that position a lot."
When Kohli opens with Rohit, India are able to retain their optimum balance, wherein they need not make a choice between Rishabh Pant and Dinesh Karthik for one of the remaining slots. The team can continue bolstering their end-overs powerhitting via Karthik while also keeping a left-hander in the middle-overs through Pant. That is a scenario which, however, wouldn't feel so soothing to the heart of Rahul, who is facing the heat amidst talks of Kohli opening.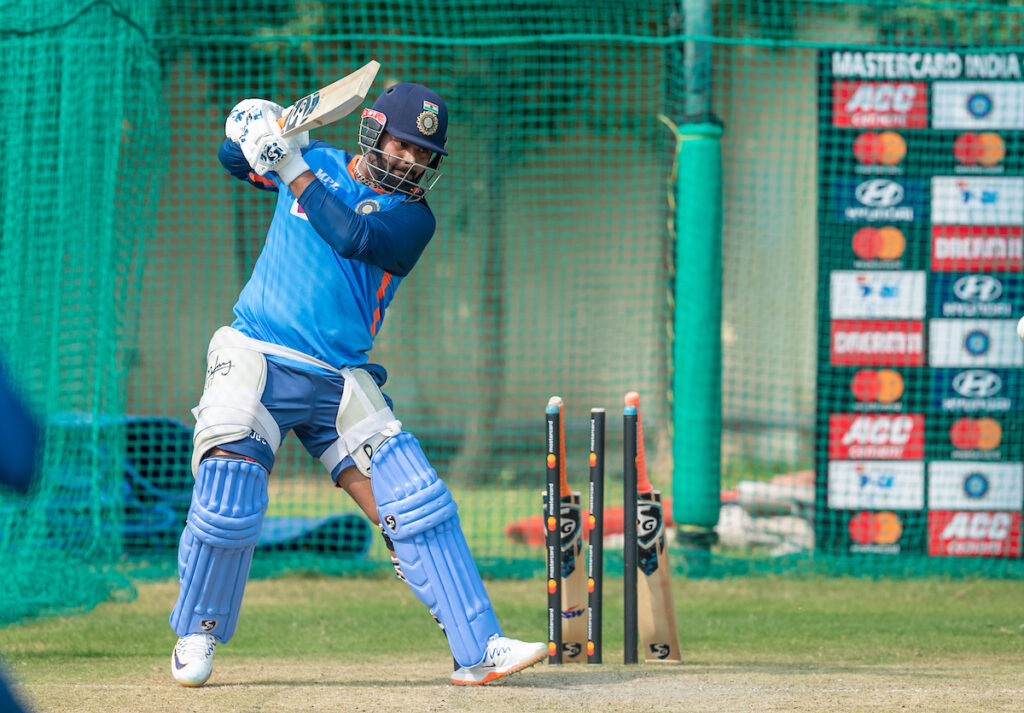 However, Rohit has kept the communication channel absolutely open when it comes to Rahul by stating he remains his first-choice opening partner for the T20 World Cup. Rahul struggled upon comeback during the Asia Cup in UAE, scoring 132 runs at a strike-rate of just 122.22. But that hasn't done any damage to his position in the side, asserted Rohit.
"KL Rahul, according to me, will play the World Cup, and open. His performances for India tend to go unnoticed. He is a very important player for India. If you look at his record over the last two-three years, it is very good. I don't think it is right to not consider one performance because someone else has performed."
Rohit hailed Rahul as a "match-winner" in his own rights for India, a player of great importance to the side approaching a T20 World Cup. He also backed the top three formed by him alongside Rahul and Kohli despite the same combo being part of India's T20 World Cup 2021 and Asia Cup 2022 exits, saying since their approach has taken the more aggressive route, it is only a matter of time before the results reflect positively for it.