Asad Rauf, the former Pakistani umpire, passed away due to cardiac arrest in Lahore on Thursday. He remains one of the most popular umpires from Pakistan, alongside Aleem Dar.
Rauf officiated in 64 Tests (49 as on-field umpire and 15 as TV umpire), 139 ODIs (98 on-field, 41 as TV umpire) and 28 T20Is (23 on-field and five as TV umpire) in an international umpiring career that spanned from 2000 to 2013.
He was elevated to the ICC's elite panel in 2006, after having officiated in his first Test a year earlier, and had first stood in an ODI in 2000 and had been on the ODI panel since 2004.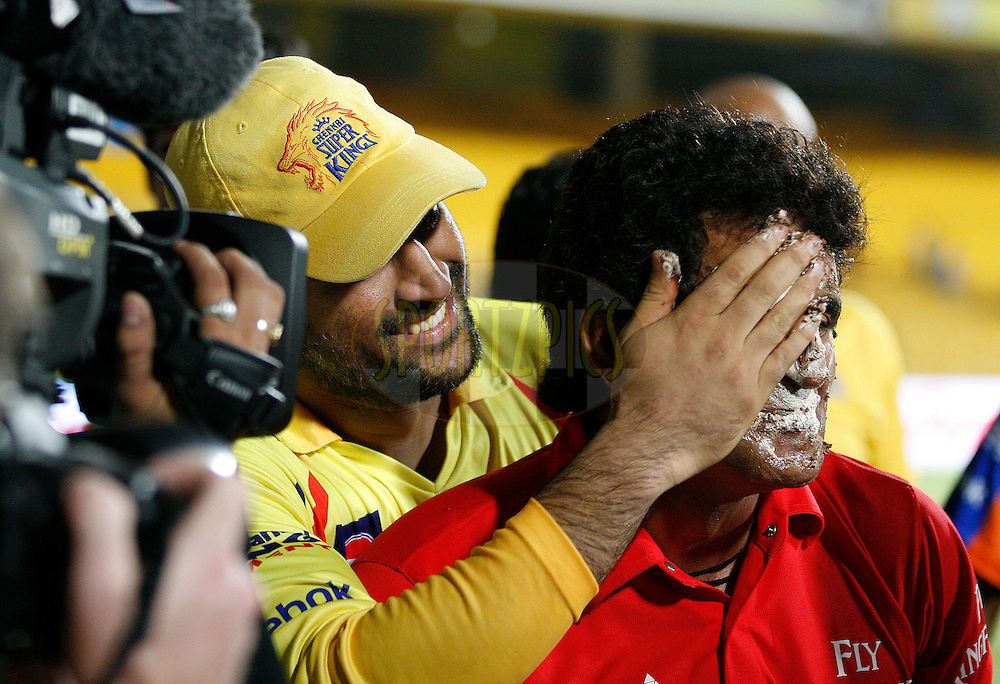 His career came to an abrupt close in 2013 when his name surfaced during the IPL spot-fixing investigation and was subsequently dropped from the ICC's elite panel list. He was banned by the BCCI in 2016 for five years after its disciplinary committee found him guilty of corrupt practices and misconduct during the 2013 IPL.
Before taking up umpiring, Rauf had a decent career as a right-hand batter in domestic cricket, with him aggregating 3423 runs from 71 First-Class games and 611 runs in 40 List-A matches between 1977/78 and 1991/92.
"This isn't for me, this is the daily wages of my staff, I work for them. I've umpired in so many games all my life, there's no one left to see now. I haven't been in touch with the game since 2013, because once I leave something I leave it completely,"

Rauf had said in an interview to a Pakistani news channel, Paktv.tv in June.
"It is my habit to reach the peak of whatever work I do. I have no greed. I have seen a lot of money, and I have seen the world, with protocol. One of my sons is a special child. The other one has just come back from America (US) after completing his graduation."