Unredeemed dents in the relationship between England internationals Alex Hales and Ben Stokes are not going to affect the side's aspiration to reclaim the T20 World Cup crown in Australia this winter, believes limited-overs head coach Matthew Mott.
The two players have undergone a rift ever since their involvement in the infamous night brawl incident back in 2017 in Bristol, which had led to both the players being handed backdated bans with fines imposed on them by a Cricket Disciplinary Commission. Stokes had at the time denied the charges labelled against him and was found not guilty.
The rift came to light via Stokes' recently released documentary, titled 'Phoenix from the Ashes', where he referred to Hales as "my friend at the time". The premier allrounder refused to answer questions related to Hales when the incident was reminisced over by the press upon the documentary's release.
Stokes has also kept quiet about Hales in the past few weeks, where the controversial opening batter has been drafted back in the England squad for the looming trips to Pakistan and Australia prior to the T20 World Cup as an injury replacement for Jonny Bairstow. 
Also read 👉 Success in BBL made Hales an 'obvious pick' to replace injured Bairstow, feels skipper Buttler
Rested from the Pakistan tour of seven T20Is after a long summer as England's Test match skipper, Stokes didn't divulge on where he stands in his relations with Hales or whether he is willing to mend things with the cricketer before the critical few months. He only said:
"We've both got the same goal: to win World Cups."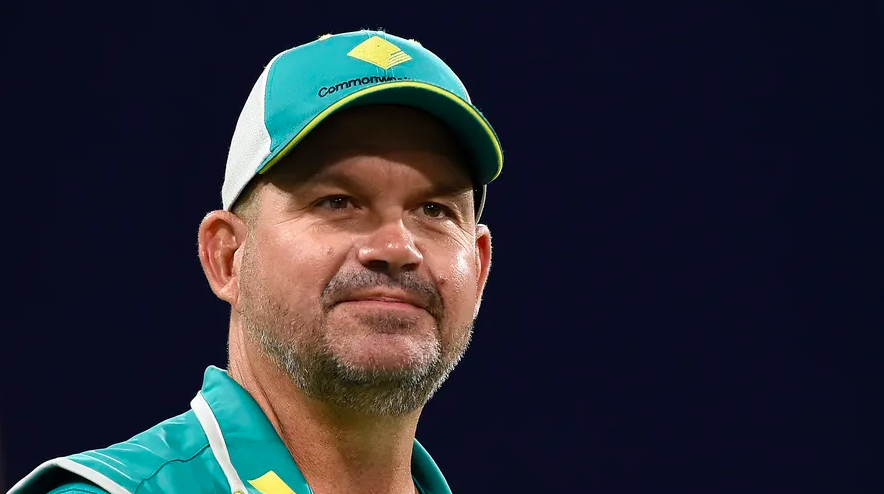 Mott, however, isn't feeling wary of any further clash between the two players, stating it is fine for them to not be best of friends as long their common goal is to play well for England and see to it that they lift the T20 World Cup again after 12 years. 
"They might not be best mates and that's OK. I'm sure you work with colleagues all the time who aren't your best mate but you can work with them if you've got a common goal,"

Mott was quoted as saying by ESPNcricinfo. 
"Ben's come out and stated that as well. He wants to win World Cups. I'm sure Alex does as well and we all do, so we try and pick the best players and if they end up becoming good mates again that's great; if not, as long as they're going towards that goal of winning the World Cup together then that's how teams function,"
Hales makes a return to the side after a three-year exile following his suspension for recreational drug usage in the build-up to the 2019 World Cup at home. He didn't address questions regarding his relationship with Stokes. The cricketer insisted on September 16 that he is "only looking to the future" and is not going to dwell on the past or recall the chain of events that led to his absence from the scene. 
Mott also said he personally has no issues with Hales returning to the T20I side despite the nature of the cause that led to the player's ouster. He revealed he had a phone call with former head coach Trevor Bayliss, a figure considered pivotal by Mott before arriving at his own decision in the matter since Bayliss has worked with Hales with the Sydney Thunder in Big Bash League. 
"I rang Trevor Bayliss around the time we were considering it and asked if he had any views. Obviously he was coach at the time and has worked with him at Sydney Thunder. He said he's had absolutely no problem with him at all, he's made mistakes but he's trying to get better."

"For me, that's it. Nobody's perfect – I'm certainly not – but if he's trying to get better and he's the best player, then we can work around it," 

Mott said.