Yorkshire dumped 16 members of staff including Martyn Moxon and Andrew Gale, in wake of public backlash over mishandling of Azeem Rafiq racism investigation.
Weeks after Azeem Rafiq delivered a powerful testimony to a parliamentary committee on institutional racism within the Yorkshire County Cricket, the club has taken some action. They have announced the sacking of the director of cricket Martyn Moxon and head coach Andrew Gale.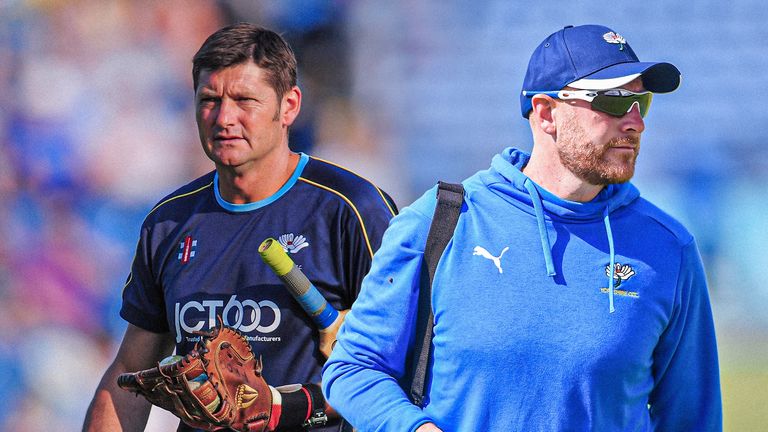 Yorkshire have been facing immense public backlash over Rafiq's institutional racism allegations and the mishandling of the inquiry. The club has changed its entire coaching set-up with 16 members getting binned, including backroom medical team and some administrative employees.
Yorkshire's newly appointed chairman, Lord Patel of Bradford, said that the changes were necessary to move forward from the past, and the new replacements will be announced soon.
"Significant change is required at Yorkshire County Cricket Club and we are committed to taking whatever action is necessary to regain trust,"  

"The decisions announced today were difficult to make but are in the best interests of the club. Without making important changes to how we are run, we cannot move on from the past to become a culture which is progressive and inclusive." 

said new chairman Patel.
The 16-member list includes the batting coach Paul Grayson, the bowling coach Rich Pyrah and Ian Dews, who was in charge of the 2nd team. Six members employed externally by Pavilion Physiotherapy Clinic were also among those who have been sacked.
However, according to the reports from the Telegraph and the Times, the news of sackings has not been received well in the dressing room and several players may threaten to leave the club.
Moxon and Gale were at the forefront in racism allegations by Rafiq. Moxon had been signed off from work citing a stress-related illness while Gale was being investigated over historic anti-Semitic remarks.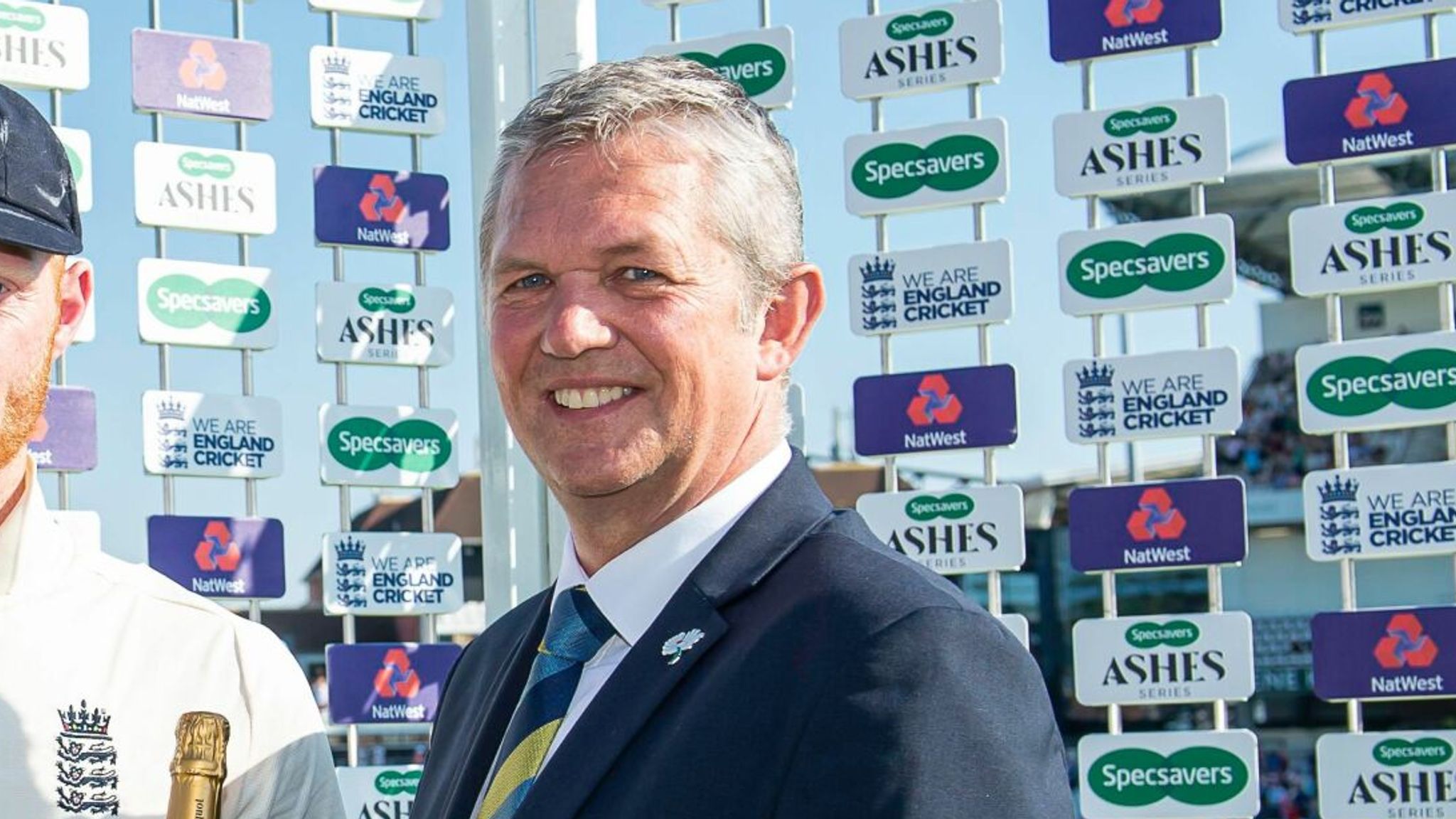 In September, Yorkshire admitted that Rafiq had been a victim of racial abuse while at the club but subsequently decided to take no further action. Mark Arthur, club's former chief executive had resigned after Rafiq's testimony in the parliament.
Moxon and Arthur were summoned to appear at the DCMS hearing but chose not to attend. Yorkshire's former chairman Roger Hutton, who had stepped down ahead of the DCMS inquiry, had told the committee he was deeply disappointed that Yorkshire representatives chose to not attend.